Welcome to Pain Relief Kinesiology. Maria Brady is here to help you with your physical / emotional wellbeing to give you back more calm, focus and clarity.
How do you pronounce it?

Kin–EASY–ology … there, it's easy!

Kinesiology is the combination of modern Western Science and Techniques and Ancient Eastern Philosophies.

Each muscle in our body is connected to our brain through the physical and nervous systems. Kinesiology identifies blockages in these systems, which prevent the natural healing process and cause pain and discomfort. These blockages may be the result of an emotional trauma, unresolved stress, physical injury, insufficient nutrition in our diet or other factors.

I use gentle, non-invasive muscle checking techniques to find out about your specific needs.

Your initial pain relief kinesiology appointment is an Evaluation/Strategy session. It will take approximately one and a half hours to allow me to ask you questions, of your physical and or emotional pain.

If you ask my clients, they say kinesiology is quite magical.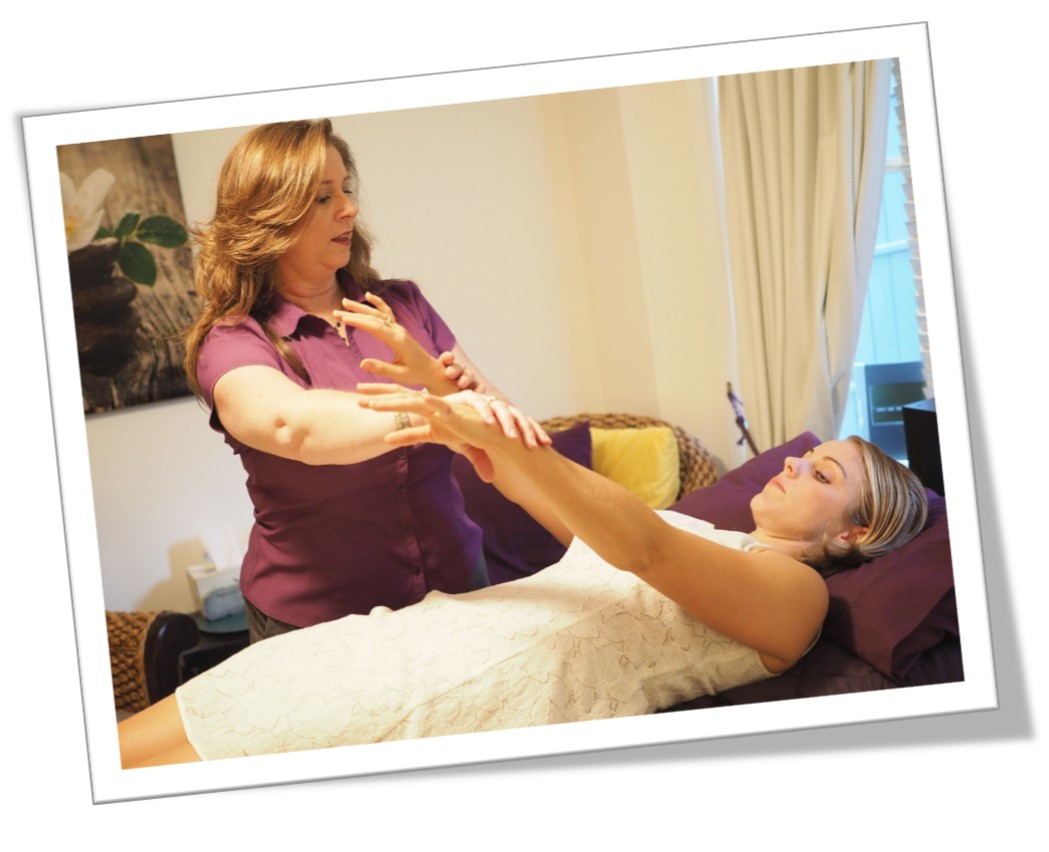 Are you tired of feeling stuck, stressed or overwhelmed?

It's time to start choosing the personal and business life you want Now!
Hi, My name is Maria and I am a Registered Professional Kinesiologist based in Brisbane AU.



I love working with high achieving women, who either feel stuck in their life, career, finances or business, or who have lost clarity in the direction they are heading, personally or professionally.



I have helped empower hundreds of women (and a open-minded men) to find clarity and achieve their individual goals and targets.

Maybe you feel you've lost your direction or your purpose, or just feeling off balance and can't quite put your finger on it?



These appointments are either face-to-face or via Zoom (like Skype), where you learn how to love yourself, regain your confidence and self worth.



If you are ready to make the changes but don't know where to begin...



Please contact me to see if and how I can help you.