The pain began to ease, Anxiety melted away & I started to feel at my best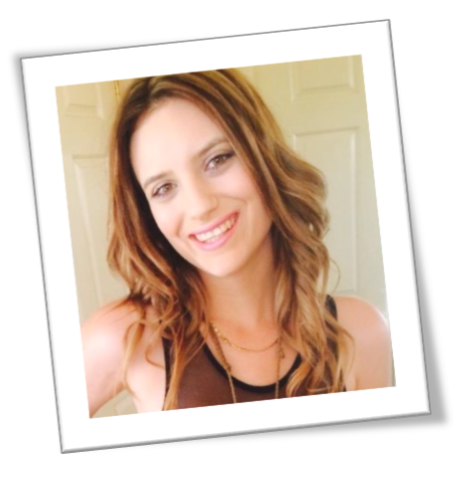 My name is Sofia, I am 23 years old. I started seeing Maria a year ago. The first time I met Maria I was in extreme pain and unknowingly my body was holding on to anxiety. I had been suffering from fibromyalgia for 4 years and had tried many avenues that didn't quite give me the results I hoped for.

Within the first six months with Maria I felt changes to the very core. Through her techniques along with home affirmations and exercises the pain began to ease, anxiety melted away and I started to feel at my best, I was on my way to wellness.

Now a year on, looking back, I can clearly see my transformation. I am pain free, and no longer experience anxiety. I am now on a journey of wellness in every aspect of my life and will continue to see Maria, for kinesiology, as part of my wellness routine.

I would highly recommend Maria…Thank you

Sofia Wills
(Remedial Massage Therapist)

Maria has helped me to find my own solutions and facilitate positive change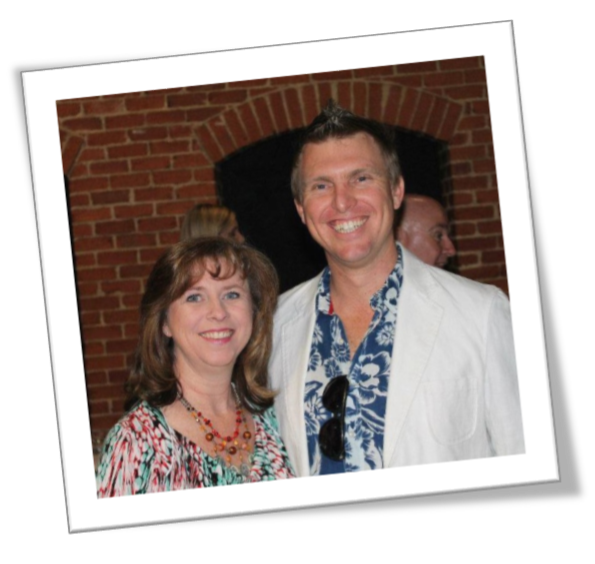 I've now seen the delightful Maria Brady twice for Kinesiology and I have been Amazed!

She is truly, a highly skilled Kinesiologist and even though I have studied Kinesiology, I was very pleasantly surprised how easily Maria created the space and revealed the insights I needed into my own challenges.

Her work has deeply helped me to find my own solutions and facilitate positive change, releasing old behavioural patterns and moving forward in both my professional and personal life with increased clarity and confidence.

If you have never experienced the amazing benefits Kinesiology has to offer you, do yourself a favour and go see Maria. She is a Master at her craft and I am sure you will be amazed by the results you will get in lots areas of life. Maria will help with your current challenge, and I found unknowingly, she also helped enormously with areas I didn't even realise were holding me back from being the best I can be.

I am very happy with the results of our sessions, Thank You Maria, you are Amazing!

Justin Phillips
I was depressed & anxious and with Maria's help, I've been through a Huge Positive Transformation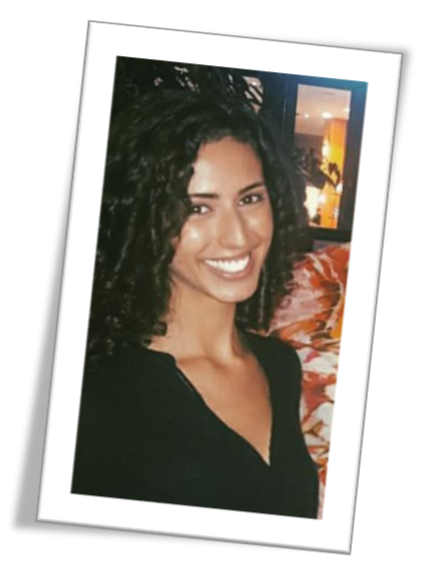 Hi, My name is Anya and I'm 21 years old. I started seeing Maria this year in April. I was depressed, anxious, self-loathing and I struggled recovering from a traumatic experience. With the help of Maria, I have been through a huge positive transformation.

Before seeing Maria, I had tried Counseling, Therapy, Psychology – and nothing worked for me. I can't begin to describe how much Maria has changed my life. I can actually see a positive future for myself now.

If you are feeling stuck where you are I would recommend that you book in to see Maria. Don't wait as long as I did. Now I have my whole future ahead of me brighter than I ever thought it was possible.

Thank you, Maria.

Anya DeBois
(Dental Nurse)
I have released a lot of pain and old patterns
Thanks to Maria Brady's amazing advice and healing techniques. I have gone through a transformational journey that has improved my life at home and at work.

With Maria's guidance I have released a lot of pain and old patterns of thinking.

Thank you kindly Maria!


Nevena Radojevic
It only took 4 Sleeps to get a great New Job (45 sec)
Sally came to see me for her first appointment on Thursday 14th May and we worked on the best goal for her, which was about finding her a great job with great people to work with.

After her first session she said that she felt really good. On the Monday after (18th May), Sally found a position and applied for it. 10 minutes later she received a phone call and was asked to come in for an interview. She did this on the Wednesday (20th May) and by the Monday after, she was called by the company, to tell her that she was successful and she got the job.

Sally Gardner
I don't need a full knee replacement. Maria has helped with Pain Relief Kinesiology (1 min)
I initially came to see Maria because of knee pain that was quite chronic and I was told by the surgeon that I was to have a full knee replacement. I wasn't keen to go down that track and I was wanting to do something about the pain in my knee.

Coming to Maria has certainly helped with that considerably. I virtually have no pain in my knee and when I do get a little twinge, originally I used to think that it was going to be a flare up of my arthritis and it would get bad for a considerable period of time.

Now I "think differently" and say "Ok, I have done a little bit too much with my knee" and I'm gentle with knee and the pain goes away.

I'm sleeping better, I'm feeling better about myself and I've learned to say "No" to things that I don't want to do. And for me that's been a great step.

I thoroughly recommend Maria… Thank you

Vickie Kerin

Maria has been a constant support and blessing to me since I moved to Brisbane last year. She combines the practical, and magical, in a way that seems effortless.

Maria has a holistic approach to improving mental, physical and emotional health. She approaches every consultation with a professional, humorous and CAN DO attitude. I leave every appointment I have, with Maria, feeling light, happy and peaceful. I highly recommend Maria, to help you feel the same way I do.

Rani Kangaratnam
(Registered Nurse)
My knees aren't totally pain-free yet but much of the rest of my life is!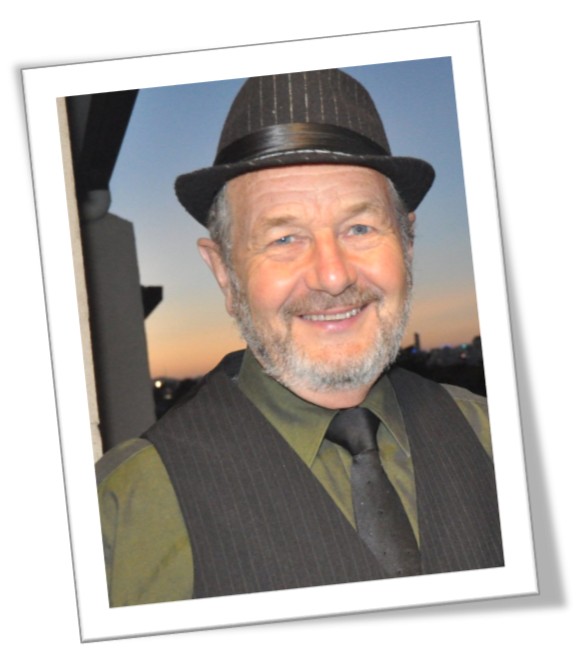 I went to Maria Brady because of the pain in my knees – I have osteo-arthritis and no cartilage in my knees – on 24th May 2013. I've continued to have treatments about every 6 weeks since then and my knees aren't totally pain-free but much of the rest of my life is.

With Maria's help, I've been able to shed my constantly present sense of foreboding around every project I start (fear of failure?) and, in the last year, have nearly finished writing my second novel, have completed a non-fiction book on dealing with sea change and other traumatic life changes and have started a writer coaching/publishing business that has started with a bang!

Oh, by the way, my knees have improved – I've been improving my diet, my exercise, my meditation and, mixed in with Maria's kinesiology, I know my knees will be pain-free within 2 years.

Philip Bradbury
(Writer, Coach and Publisher)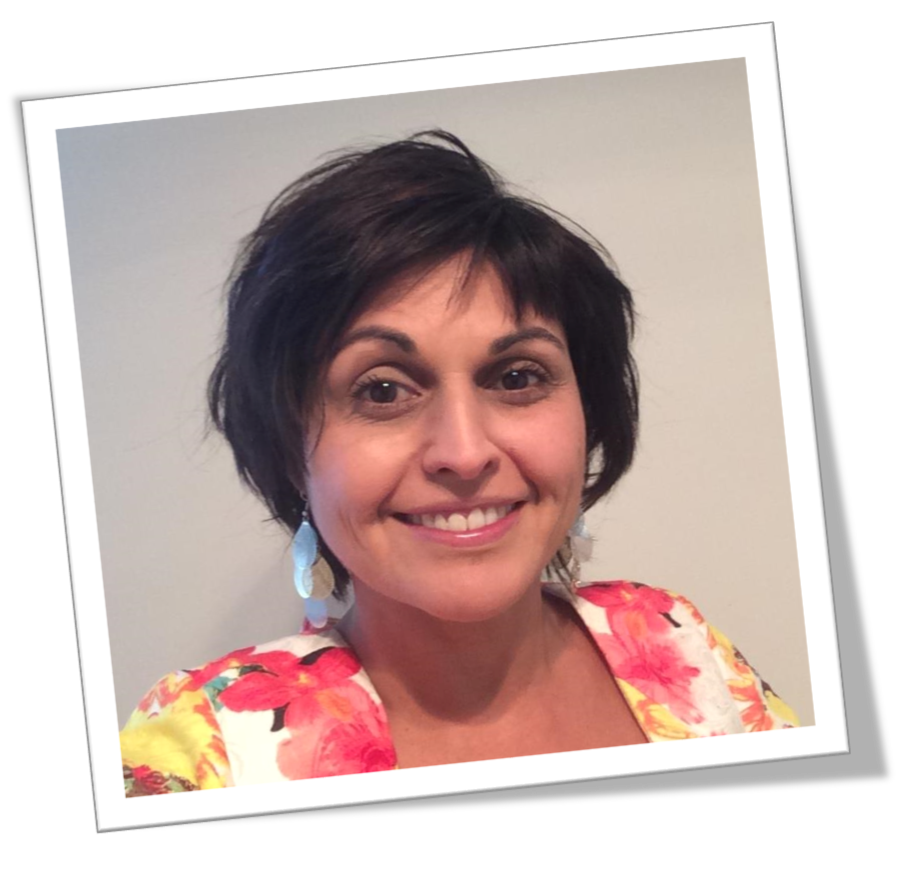 What an amazing session today with Maria Brady.

Wasn't sure what to expect however I can only say Maria delivered big time.

Ladies, if you are stuck and just not sure WHY? Then let this Magic, beautiful lady, guide you on your way.

Thank you Maria, Looking forward to further sessions and more AHA's to bring me closer to my WHY.

Big Mwah

Michelle O'Hara
(Oh Marketing)
Maria provided me with the Knowledge & Tools I needed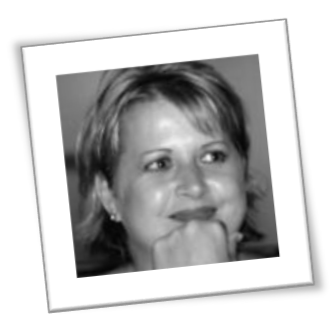 My name is Kylie Gilvear and I would like to share with you
my enlightened journey that I have had with Maria Brady.

As a natural therapy practitioner (massage and aromatherapy), I am a believer that we need to be able to connect with others that are like minded. I also think that we are able to attract those special people to help us when we need a little guidance and support in our everyday lives.
I found Maria and this is my story…

About 2 years ago, I was having a tough time of things, life was just not what I had wanted for myself or my family. I had just finished studying my natural therapies and wanted to be in 'that world', but I was struggling to transition from my corporate work life.
I had crossed paths with Maria, a couple of times previously, over the years and so I sought her out – I googled her!
She had been working out of her residential studio at that time. I was very excited and made an appointment for that same week.

Through our sessions, Maria was able to steer me in the direction that I needed to be in. Using positive reinforcement and showing me, in a caring and nurturing way, the best way to move forward. She was able to provide me with the knowledge and tools, so that when I did come across an obstacle (or I was letting that self doubt creep back in) that I was able stop, acknowledge them and correct myself. Sometimes it was the simplest of things that got me through, a little affirmation or applying an essential oil. I continue to work with Maria, at her clinic room in Mt Gravatt, and have a 'tune up' from time to time, just to keep me on the upward journey.

Maria was also able to work with my 5 year old daughter Riley. Riley, since toddlerhood, has being very scared of animals and it had started to get worse. There had not been a particular incident for us to be able to explain why. She was getting worse and actually had a full blown panic attack over a bird flying past. Action needed to be taken! Using myself as a surrogate, Maria was able to work with Riley and ascertain the reason behind this fear.

It was amazing!!! It was a non-invasive session and Maria was so informative, I couldn't believe that as my daughters surrogate, I was able to see the events from her past, as to why she was so scared of animals. We still use the tools that Maria gave us. Even now, almost a year down the track … although my daughter is not yet an animal lover, it has become a manageable situation for all of us when she needs to be around animals.
Thank you Maria for being in my life. We all need our own Maria xx

Kylie Gilvear
(Massage Therapist)
I highly recommend that all women come and see Maria (1 min)
Hi, I'm Shar Moore, from The Style Network Group. A couple of months ago I came to see Maria for the first time and I really needed a bit of balance in my life.

I juggle a family with 3 children. My husband travels a lot during the week and I was closing a business and getting another business up and running and it was very stressful at the time. I really needed some to help me to balance and put things into perspective.

I hadn't been sleeping very well, just a couple of hours every night a few weeks leading up to coming to seeing Maria and the first session I had with her, I went home and slept like a baby. I didn't even think about anything. I woke up and I felt so fresh.
I've been coming here to see Maria every couple of weeks for the last few months and it's just fantastic. And the results that I'm feeling in my life – my energy levels are up, I feel positive and focused. It's just fantastic. I can't recommend her services enough.

I highly recommend that all women come and see Maria because she really understands all the multi-tasking that women do and all the juggling that we do and she really helps to re-balance your body and put things back into perspective.
Come along and see her.

Thanks Maria

Shar Moore
(founder of Ymagazine)
Maria helped me move forward and propel myself into 2011 (1 min)
Last year I had some life changing events occur, not only in my professional life but also in my personal life. I've known Maria for many years, so I turned to her, not only for her professional advice but her caringness and her abilities with Kinesiology.

I felt that Kinesiology would really help me to really move forward and propel myself into 2011, with lots of vitality and zest for life, and releasing a lot of issues that I actually didn't realize that I was holding onto. So I highly recommend Maria and I highly recommend Kinesiology.

Karen Mudie
(Massage & Reiki Practitioner)
Within weeks, I noticed a difference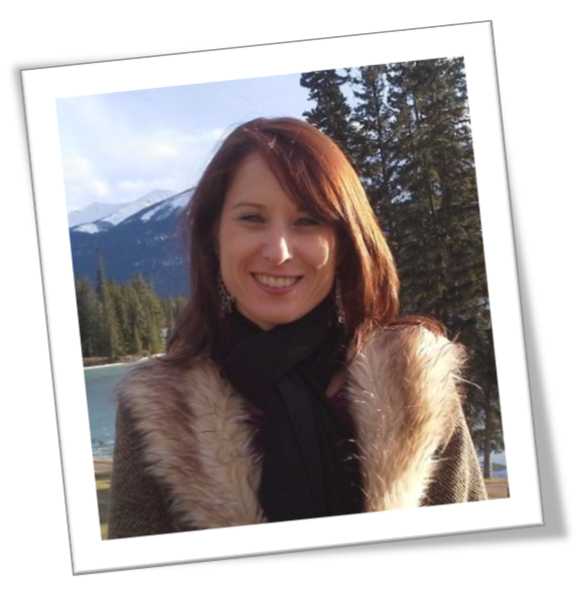 I first went to see Maria for help with pain relief in relation to the work I do as a sales rep which requires a lot of driving. Within weeks I noticed a difference.
Maria helped me to feel better about myself, think better and improve my overall wellbeing. I couldn't believe the difference she made.
I have continued to see Maria at other times in my life for different issues and would highly recommend her to anyone. She truly has a way of healing.
thanks

Valerie Parlato
(Sales Development Manager)
QLDAccess Prepaid Worldwide
From floundering to finding clarity (5 mins)
I've been seeing Maria for 10 months now.

A friend recommended Maria to me. I was pleasantly surprised Maria made me feel so comfortable and relaxed.

I was lacking direction in my life. I was floundering and needed clarity.

Kinesiology is very gentle, but it went so much deeper than I expected.

You go as far as you're willing. You solidify points – difficulties that are exposed become settled and come to a healing. Kinesiology moves blockages in your body that are related to mental blockages. Once all that starts to shift, then your life changes. You go back into your life and everything's better, everything's good!

If I had a girlfriend who was stuck in her relationships or with her children or at work or just not knowing what direction to go, I would highly recommend she go see Maria.

Margaret Bradshaw
Be a better you with Kinesiology (5 mins)
I've been seeing Maria for 6 months. I'm enjoying the experience. I find kinesiology enlightening and it helps me develop as a person.

Didn't know what kinesiology was at first (I thought it was a form of massage).

Emotional blocks can stop you from succeeding in your life. Pain in your leg or in your toe is just a sign. Maria removes the energy blocks so you can be a better you.

I had doubt and confidence issues. People thought I was successful on the outside, but I felt I wasn't good enough on the inside. I got past issues with my mother and with confrontation (both professional and personal). I was picked on and bullied at school and didn't know how to stand up to it.
Maria gave me techniques and affirmations and next time the situation came up, there was no emotional charge and it didn't even become a situation for me.

It's so effective. The difference is amazing even after one session.

Maria can hone you on what the issue is and get you working with that.

You can go through life having the same negative thoughts and attracting the wrong things into your life (like the wrong sort of clients or partners), but if you want them to go away, Maria is the girl for you.

Bronwyn Coulthart
(Law Graduate)